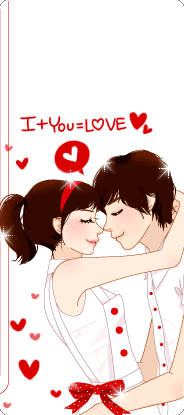 Love has never been perfect for me till I met you. Has Love changed? No! You changed my perception towards love. Though we might never be together, I will still hold my belief towards the

"LOVE"

you taught me and hold on to my love for you.
I love you more than you can ever imagine. You are the love of my life and I want to spend my life with you. Even though everyday may not be perfect we still make it through and I love you when I go to sleep and when I wake. You are my rock and my stronghold. You are my best friend and my true love. You know me better than anyone.
' I LOVE YOU SO MUCH HONEY and HAPPY MONTHSARY. '